Effectively manage menopause by addressing its root cause
Our Nutrition Plan and Yoga have provided a smooth menopause experience for numerous Vibrant Varsha users.
Know Your Symptoms Better
The Vibrant Varsha's Solution
A proper diet plan and regular practice of yoga can help alleviate menopause symptoms and facilitate a smoother transition through this phase of life.
We understand that every client's journey through menopause is unique. That's why we personalize your plan according to your specific health needs and dietary preferences.
Minimize the physical and financial burden associated with menopause.

Step 1
Share Your Problems with Our Coach

Step 2
Receive a personalized diet, yoga, and mental wellness plan tailored to your individual needs after thorough initial assessments.

Get your Menopause under control.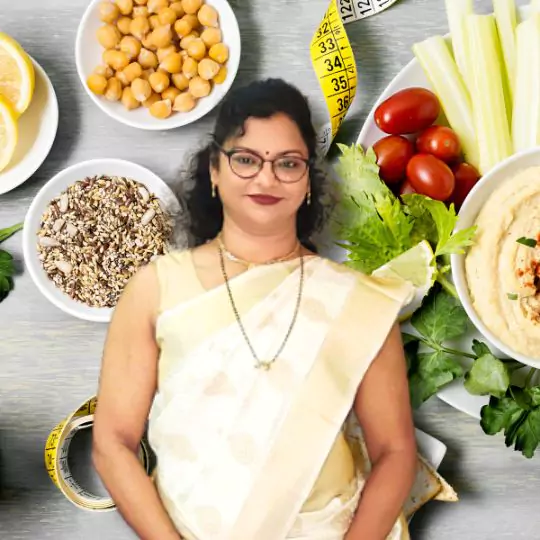 Take your first step towards Healthy life