Revamp Your Weight Loss Journey
Eating cheat meals can surprisingly aid you in consistently shedding those extra kilos.Cheat meals assist your body in burning calories more quickly by resetting the hormones that control metabolism and insulin.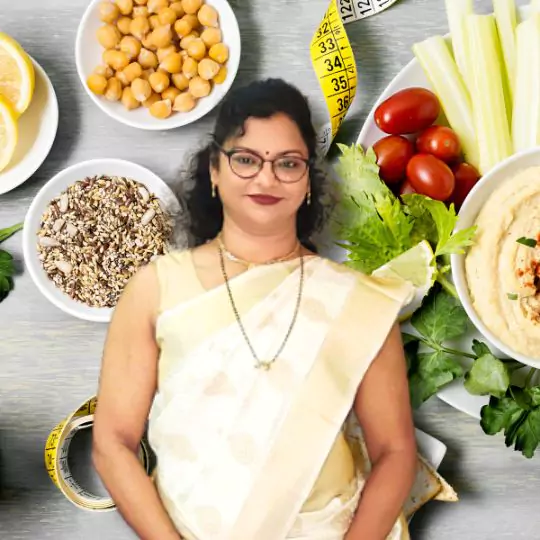 Vibrant VarshaWeight Loss Coach
By clicking the 'Book A Consultation Now' button you agree to Vibrant Varsha's
Terms & Conditions
, acknowledge that you have read the
Privacy Policy
and to receive calls and text from, or on behalf of, Vibrant Varsha at the number you provided, including for marketing purposes and by autodialer. Email to opt-out. Your consent is not a condition of any purchase.
Try Vibrant Varsha for a month to witness the magic first hand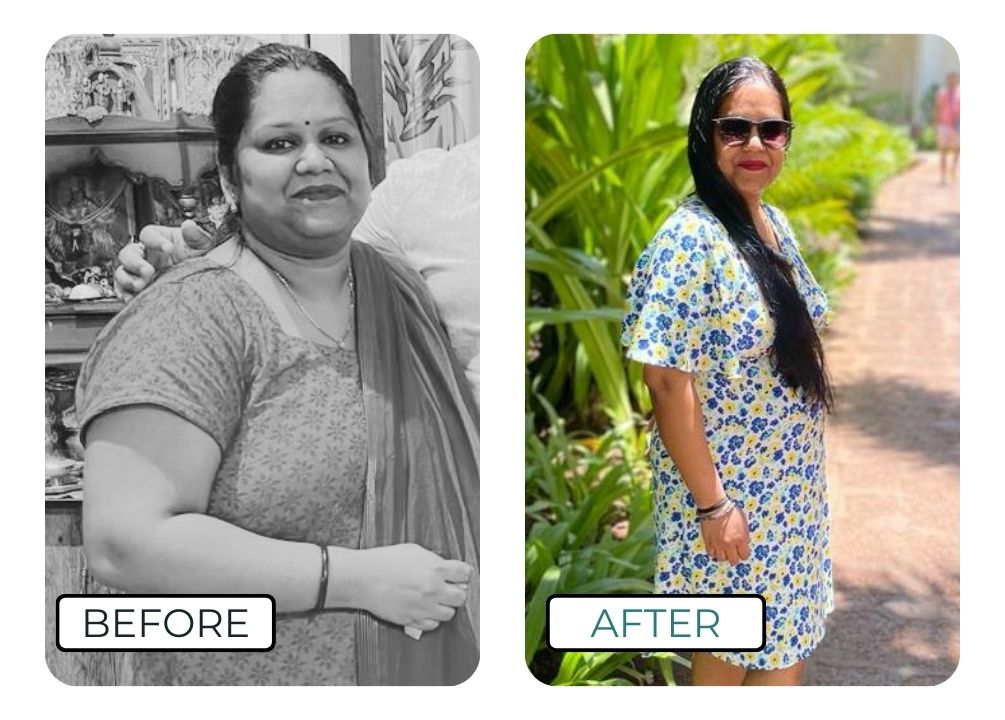 Take your first step towards Healthy life