Yoga not only shape our Body, but also shape our Lives.
Yoga is a lifestyle! It is not just for fitness enthusiasts. Yoga is a total health regimen for your mind, soul, body, hair and even skin. Your brain releases a variety of hormones during YOGA that not only aid in relaxation but also help to reduce stress and anxiety levels. Yoga has a unique way of calming you down and making you feel better.
Take some time for yourself with these mindful and adaptable online yoga classes that can be done anywhere, anytime with great effectiveness.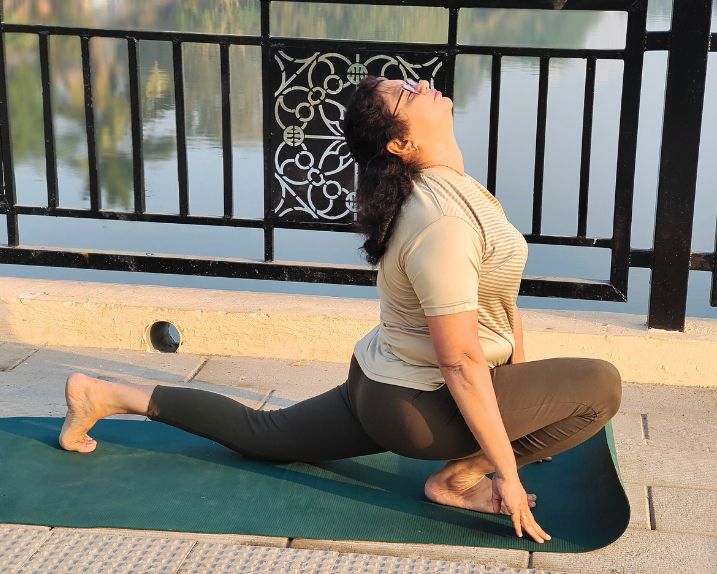 In a mere 40-minute session, witness a remarkable reduction in weight of 200 to 400 grams and torch off 200 to 400 calories. Yoga stands as the finest solution for Thyroid, PCOS/PCOD & Menopause. It also excels in addressing Joint Pain, Stress, Depression & more…
Take your first step towards Healthy life