Your journey towards overcoming PCOS/PCOD ends here
Gain a unique transformation plan that has successfully reversed PCOS/PCOD for 90% of our users.
Know Your Symptoms Better
The Vibrant Varsha's Solution
Unlock the key strategies for alleviating your PCOS/PCOD symptoms through tailored nutrition and lifestyle changes.
Transform your PCOS journey with Vibrant Varsha's tailored program, harnessing a four-pillar strategy to alleviate symptoms such as mood swings, weight gain, irregular cycles, and inflammation.
Experience personalized guidance from your coach, focusing on vital aspects such as nutrition, sleep schedule, fitness, and stress management, recognizing their profound impact on your PCOS symptoms.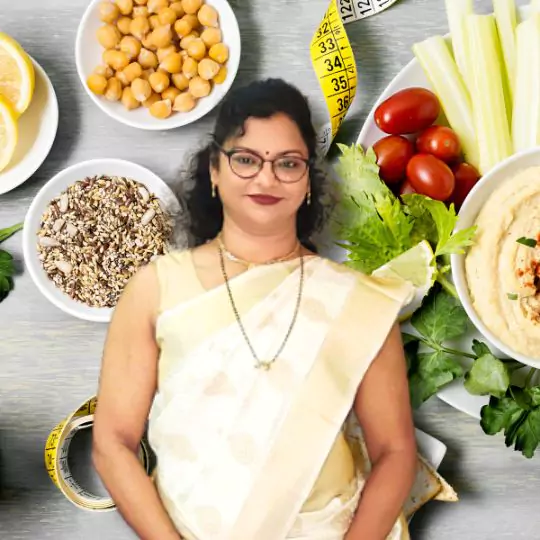 Take your first step towards Healthy life