Unleash the Power of Effective Weight Loss Programs Crafted by Varsha Anthony, Who Have Walked the Same Path.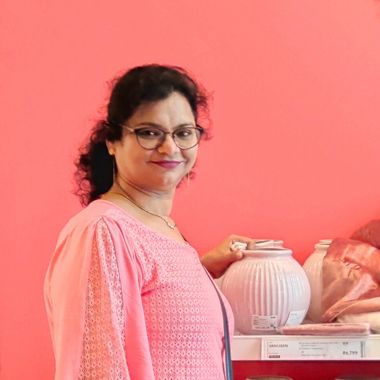 At Vibrant Varsha, we truly care about you and your well-being. Our main focus is understanding and connecting with your feelings, which allows us to guide you on a journey of self-improvement. We believe that making small, easy, and practical adjustments in your daily life can have a huge impact on your overall wellness in the long run. So, we're here to support you every step of the way as you make positive changes that will make you feel your absolute best.Vibrant Varsha is dedicated to your well-being, emphasizing empathy. We guide you towards long-term wellness through small, achievable changes in your life. Our support helps you become your best self.
At Vibrant Varsha, our values serve as the guiding principles that shape every aspect of our work
By embracing these values, we aim to empower individuals to become their best selves and create a vibrant, fulfilling life.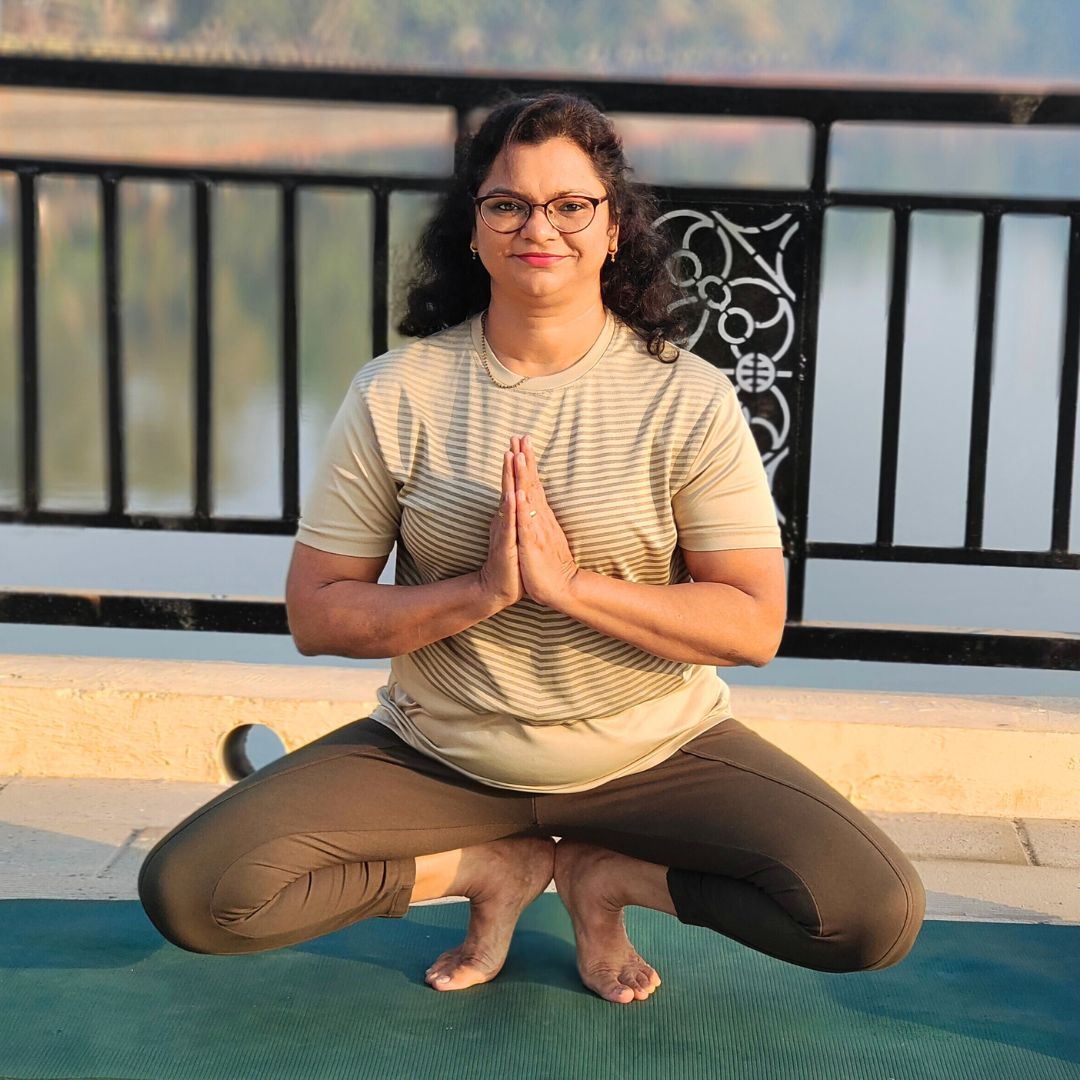 If you have a passion for making healthy living accessible to everyone, we invite you to join our mission. Together, we can make a difference by empowering individuals worldwide to lead happier and healthier lives through the adoption of good habits and improved nutrition. Let's work together to create a healthier world for all.
Take your first step towards Healthy life