We're redefining the way the world thinks about weight loss
With Vibrant Varsha, you'll experience more than just workouts and diets. It goes beyond that by providing you with the behavioral tools necessary to achieve permanent and long-term weight loss.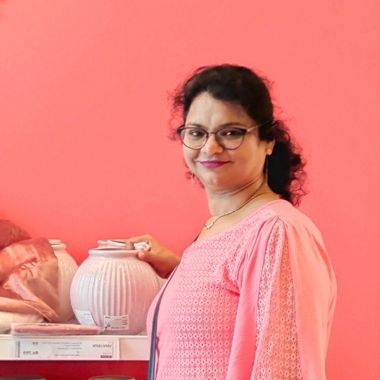 Varsha's Journey (Since 2001)
Weight Loss - 20 kgs
Post pregnancy, Varsha lost 20 kgs in just 6 Months.
Founder of Looks
In the year 2001, Varsha started Looks Fitness & Wellness Centre, at Kalyan
Hello, everyone! I am Varsha Anthony, and I am incredibly passionate about Health & Fitness. Over the years, I have accumulated a diverse set of skills and certifications, including being a Certified Personal Trainer, Yoga Siromani, Weight Loss Coach, Entrepreneur, and Home Chef. In 2001, I founded the Looks Fitness & Wellness Centre, and since then, I have been on a mission to promote health and wellness in people's lives. In addition to my physical fitness center, I also run the VibrantVarsha YouTube channel, where I share valuable insights and advice on various health-related topics.
My ultimate aim is to help each one of you stay fit and healthy for life. I firmly believe that good health is the foundation for a happy life, and I am here to support you on your journey towards a healthier lifestyle.
I am committed to empowering you with knowledge and motivation to adopt a healthy living lifestyle. My mission is simple – to help you stay fit and truly healthy.
Remember, I am here to guide and support you every step of the way. So, let's embark on this journey together, and I hope you enjoy the recipes and meal ideas as much as I enjoy sharing them with you on my YouTube channel.
Thank you for taking the time to get to know me and for being a part of this community. I am genuinely excited to share my passion for health, fitness, and cooking with you. Together, let's create a world where everyone can lead a happy and vibrant life through good health.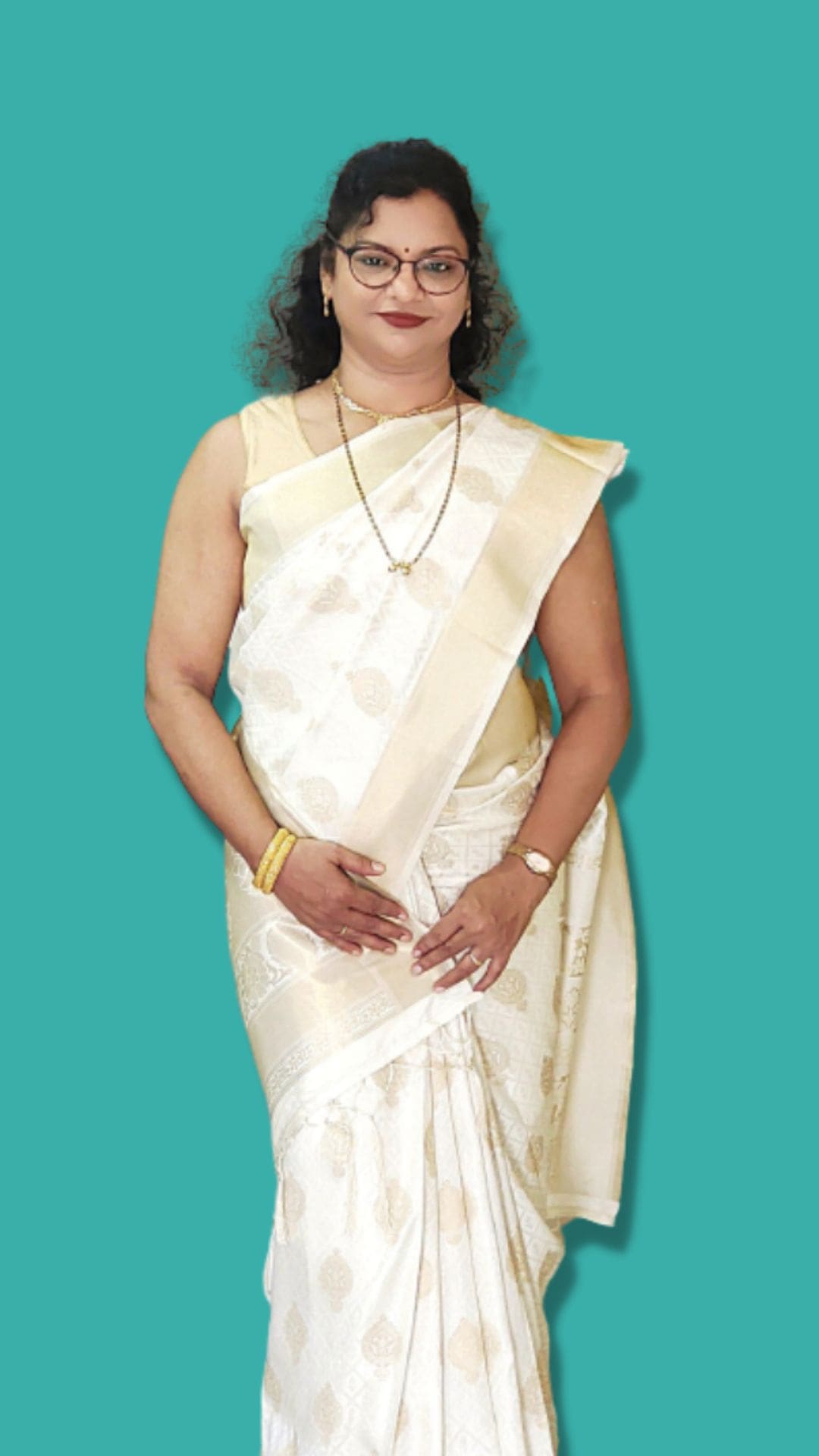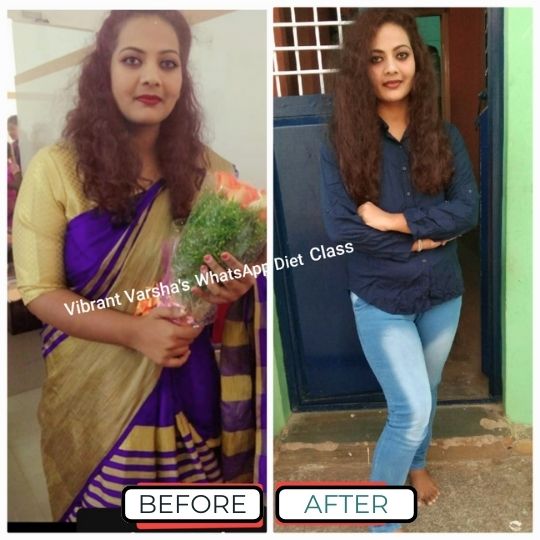 5,000+ people have transformed their weight loss journeys with Vibrant Varsha
Want to join them? Reach out to our experts now to chart the best weight loss journey to your fitness goals!
Try Vibrant Varsha for a month to witness the magic first hand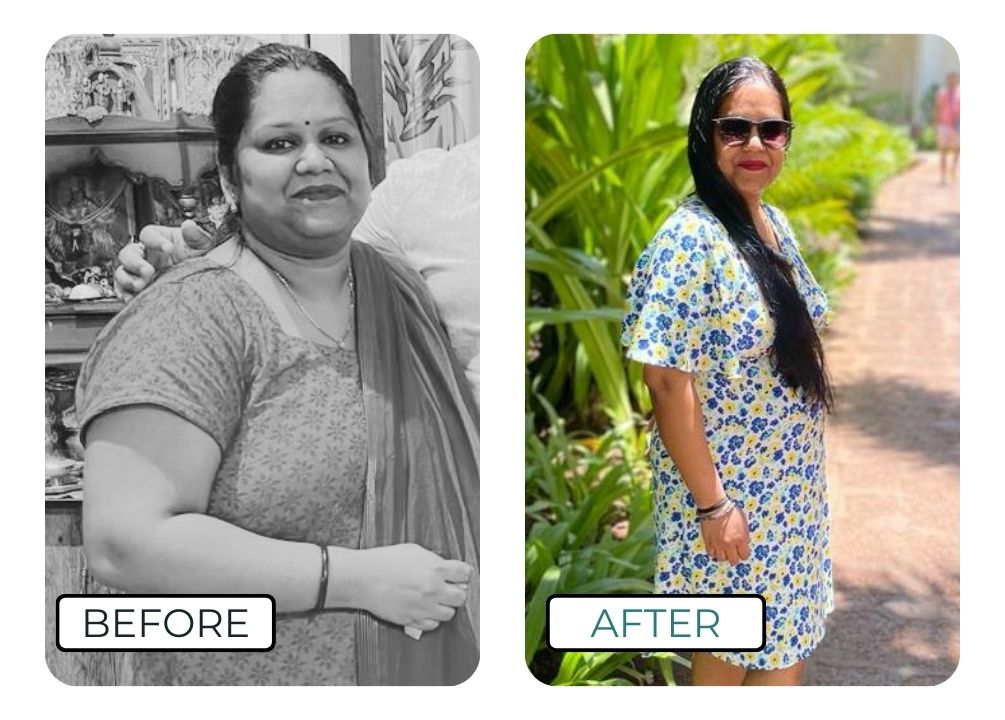 Take your first step towards Healthy life