Detox Soup for Weight Loss is the perfect recipe for a healthier you! If you are looking to drop a few kilograms this low-calorie, high-fiber soup is healthy, flavorful, and really fills you up!
The benefit of these soups is that it tastes great and it really does help you lose weight & belly fat.
If you are someone who is trying to lose weight and are often confused about what to eat, here are recipes of 7 healthy soup recipes for you:
I hope you liked these low-calorie soup recipes, Do like & share this post with your friends & relatives.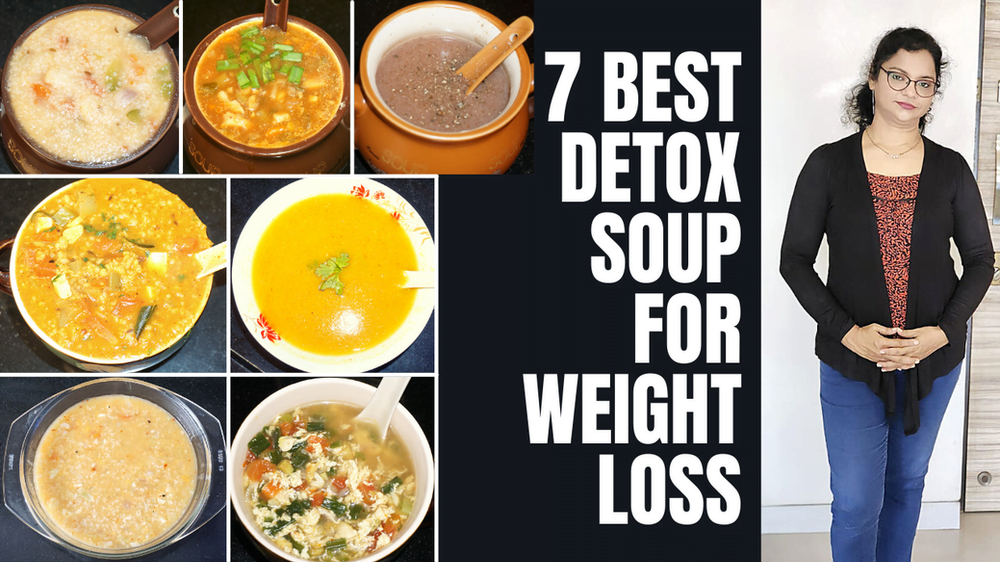 For more weight loss recipes and weight loss diet plans, subscribe to my YouTube channel ,VibrantVarsha or visit my website site www.VibrantVarsha.com.